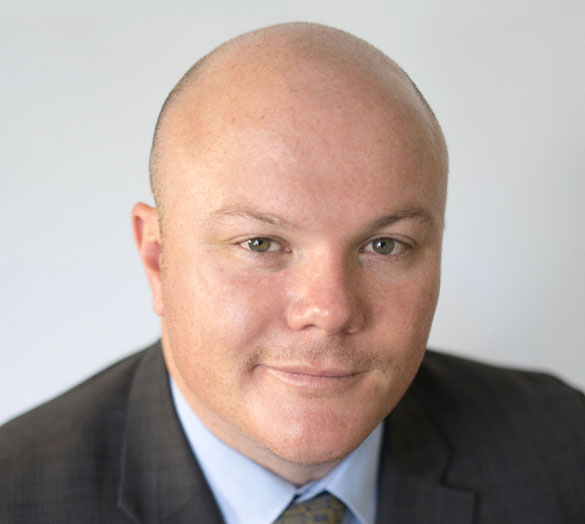 Kris J. O'Connell
Personal Injury Attorney
---
---
Overview And Experience
Kris J. O'Connell is a veteran of the United States Air Force. While serving in the Air Force he obtained a Bachelor of Science in Technical Management from Embry-Riddle Aeronautical University. After completing his enlistment he worked as an electronics technician repairing oil tankers up and down the west coast of the United States and Canada.
Law School:
Mr. O'Connell graduated with honors from Western State University School of Law in December 2013 and was admitted to the California State Bar in May 2014.
Personal:
Mr. O'Connell spends his spare time with his family coaching his son's football team, watching his daughter play softball, and playing ice hockey.