Powerful Advocacy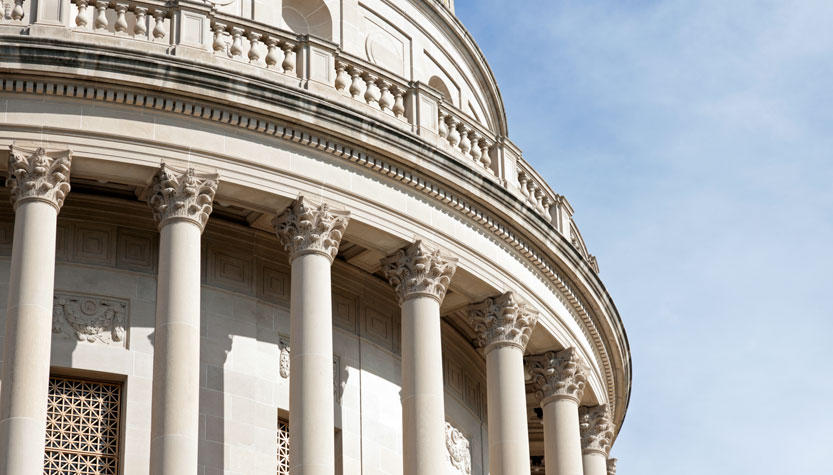 From local and federal courthouses, to legislators, the MAABA seeks to provide expertise in helping to shape law and policy.
Overview:
MAABA shall not affiliate itself with any political party. MAABA shall not permit political candidates to post political notices on the MAABA website or online bulletin board.
ARTICLE XXIII
RULES OF ORDER
The current edition of Roberts RULES OF ORDER shall govern the proceedings of this Association on matters not provided for in these By-Laws.
Contact Us: